WW: Back on track.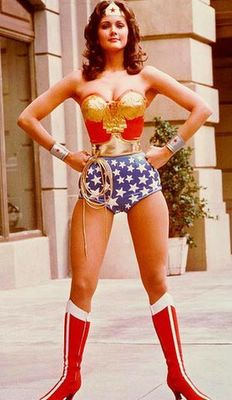 For the last two weeks I was off Weight Watchers for a while, I gained three pounds as a result which serves me right as the last time I logged into WW I had lost three. Because I hadn't exercised in a while I felt incredibly sluggish so it wasn't hard to go back to the healthy eating habits I've adopted since joining WW.
I stepped on the scale this morning to face the truth and logged in my weight and this was the message I got:
GOOD JOB! You've recorded a weight loss since you last stepped on the scale! Big round of applause to you.Keep up the good work and try to log your weight once each week. You'll get a more accurate "picture" of your weight loss, plus you'll be able to enjoy up to date progress charts.
.
Have a great week.
There is a pair of jeans I won in a contest a while back. They are a cute pair of jeans and that I my motivator for now. I'd like to wear them by the end of the year, so I have almost six months to reach that goal which is attainable if I stay on the right path!