My sister and her friend Ann from England have been writing to each other for years and send each other packages which usually contain fashion magazines and candy. So, when she received the latest package from Ann, she was annoyed to find out that her package had been opened by customs.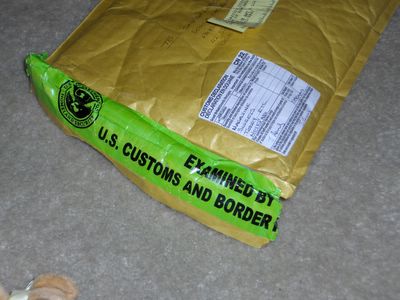 What was in this suspicious package? A small book, postcards, a teddy bear, a magnet and of course a fashion magazine and candy!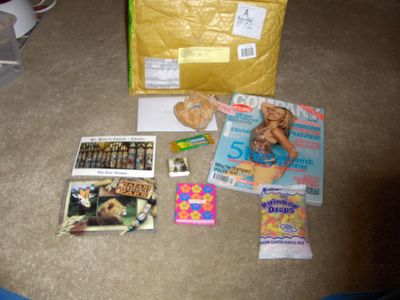 Just a little heads up to know what the government is up to. Busy catching bad guys like my sister who's a terror and likely to set off a bomb, a stink bomb!