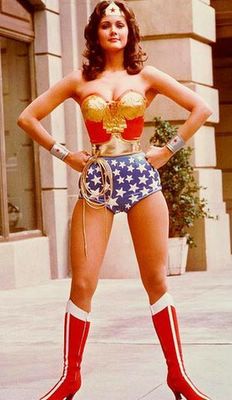 After hitting last week's milestone I declared I was going to start pilates - well that didn't happen this week but I still lost weight - 1.4lbs down this week and got this message:
WAY TO GO! Congratulations for losing weight this week. We hope you're thrilled with the result.
Here's a quote by Aristotle that we thought might strike a chord with you: "We are what we repeatedly do. Excellence then, is not an act, but a habit."
Keep practicing your excellence and have a great week.
So far this change in my lifestyle is kicking in as I'm making healthier eating choices and exercising on a regular basis. I just wish it didn't take forever to see results.