WW: Exercise will be the death of me.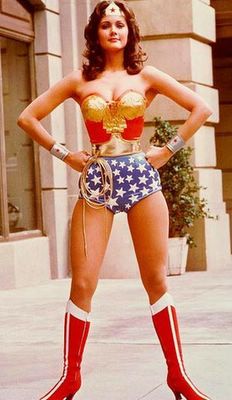 I got on the scale today and found out I lost 2.2 lbs. this week which is really good considering the pilates fiasco that went on. I decided last week that I should add pilates to my workout routine. I had done an easier pilates workout in the past but I borrowed my sister's Windsor pilates set I thought it would be better right?
Well, I get to the first workout and the first thing you're taught to do is breathe which is easy. Then you're taught to pump your arms up and down while breathing. Then you're taught to lift your legs, pump your arms up and down while breathing. Then you're taught to lift your neck, your legs, pump your arms while still breathing. So I got the neck, legs and arms pat down and I feel like I'm going to faint - why? I'm not breathing! I keep trying it over and over and again i'm not breathing. After a while my neck is strained, my arms feel like they are going to fall off, my spine is killing me and my legs are about to give out and all I can do is breathe!
I decided okay I can't do pilates, what should I add instead? Weights - sounds perfect right? I mean I used to lift weights all the time! Nevermind that they were two pound weights, they were still weights! But I'm stronger now, I can up it a little and do four pound weights! So I'm pumping away and all the sudden the weight slips from my hand and falls on my chest! BAM! I'm now sporting a golfball sized bruise on my chest!
Maybe I won't hurt myself too bad if I do aerobics? I'll try it this week and see how it turns out - if I die, you know what happened!