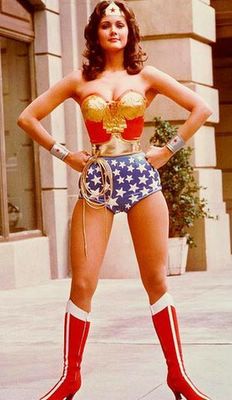 My weight stayed exactly the same this week but I'm not discouraged or disappointed although Weight Watchers did give me the generic message they had been giving me the week before last.
I went to the Doctor last week and got the results from the bloodwork and they mentioned that my levels were low as I suspected so he raised my medication. Now I'm going to start taking
Synthroid
150.
I'm looking forward to seeing better results to my weight loss and feeling better! I had been feeling very tired lately and on occasion a bit dizzy so it'll be nice to feel "normal!"
I started strength training a bit on my arms and legs. My arms feel fabulous but my legs are killing me! They hurt so bad last night that I had trouble sleeping. It wasn't until the
Aleve
kicked in that I was able to sleep.