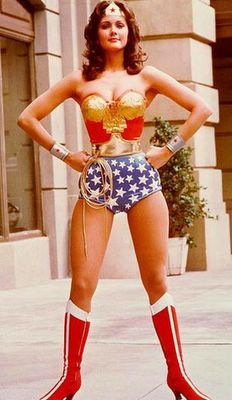 My metabolism mocks me as it has refused to let me lose any weight even though I'm staying within my Weight Watchers points. Something's up, the week of my cycle I tend to lose little or no weight so that could be the first problem or it's because of stupid Graves disease!
Weight Watchers isn't helping me as they notified me again that I'm going through a plateau and refused to give me a quote!
On the upside, my skin looks good. All this healthy eating has been positive so far.
I've come too far to give up so my body better check itself before I get really mad!