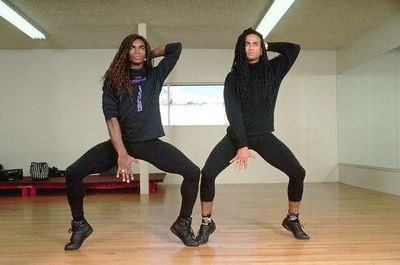 Yesterday I was decanting
Etro Relent
into a 1/2 oz bottle and it was half full when I stopped to fix the sprayer as it was getting jammed. I then washed my hands and reached for the bottle again. Filled it to the top, sealed it and got the rest of the package ready.
Decided to send along samples of
Etro Resort
and
Raving
so I start filling the vials of the two fragrances. When I started spraying Resort I thought "Hmm, wasn't I spraying this earlier?" So I check the bottom of the bottle and sure enough I was!
I filled the decant half full of Relent and the other half full of Resort! I had to start all over again with a new decant bottle and sprayed it full of Relent without stopping this time!
Ugh, I'm so stupid! Thus creating Stupid Girl a fragrance that is 1/2 Relent, 1/2 Resort.
Also, can anyone tell me why "Girl, you know it's true" is running through my head? *sobs* Please, make it stop!