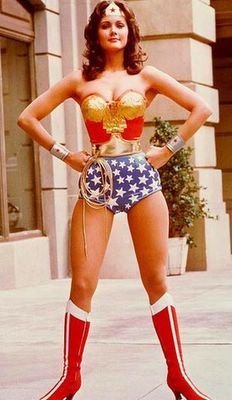 I've been feeling so frustrated lately because I had been sticking to my points and exercising and was losing little to no weight.
Doubt started setting in and I was feeling like maybe I couldn't do this anymore,maybe it was time to throw in the towel.
For the last three weeks I've been on an increased level of
Synthroid
as I have Graves Disease so I was hoping to see better results as the increased level entered my system.
I'm glad to report that it's finally working! Checked the scale this morning and discovered I lost 2.4 lbs! Yay! Actually, more than Yay! I'm so glad that I didn't give up as it would have been so easy but I feel even more determined because of the setbacks!
Weight Watchers gave me a quote for the week: "Instead of giving in to cravings, binges and unplanned eating, I ask myself, 'Do I want it?' No I don't. 'Will I eat it?' No I won't."— Yvonne
That's a bit crap as they've given me that quote a million times over but I'm on a personal high so I don't mind too much.
I'm also excited because I discovered my new favorite jam:
Smuckers
Sugar Free Apricot Preserves! One tablespoon has no WW points and that's the perfect among to spread on toast!