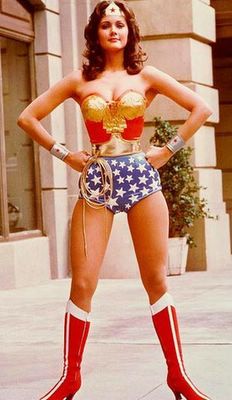 I've been on the increased dose of Synthroid for a week now and honestly didn't think it would make much of a difference until next week but it did! I lost 1.6 lbs this week! Yay!!!
I finally got a quote this week from Weight Watchers!
WAY TO GO! Congratulations for losing weight this week. We hope you're thrilled with the result. Here's a quote by Aristotle that we thought might strike a chord with you: "We are what we repeatedly do. Excellence then, is not an act, but a habit." Keep practicing your excellence and have a great week.
Last night I was so tempted to eat something and my head kept telling me to just cave and eat something bad- very, very bad as I had used up all my points and even my flex points for the week. Then my body reminded me how much I hate exercising and was it really worth having to exercise even more to binge on something bad. So I made myself some tea, two cups later I was full and didn't feel the urge to splurge.
I expect to see even better results next week! I'm already feeling better with this increased dose! Yay!