This is total crap! I have already have each individual season on dvd already and now they are coming out with complete series boxed sets for both Sex and the City and Friends! Plus, these cost a whole lot less than it did to collect each individual season! UGH!!
Sex and the City - The Complete Series $194.97 at
Amazon
.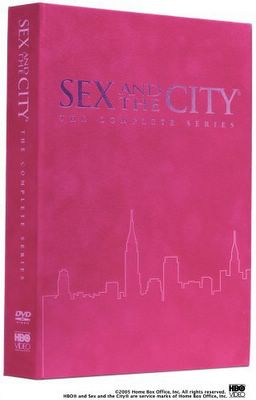 Friends - The One with All Ten Seasons $199.99 at
Amazon
.